Hello Bike World : Firmin, Arlen and Robin from Switzerland to Malaysia in a year (avril 2017 - avril 2018)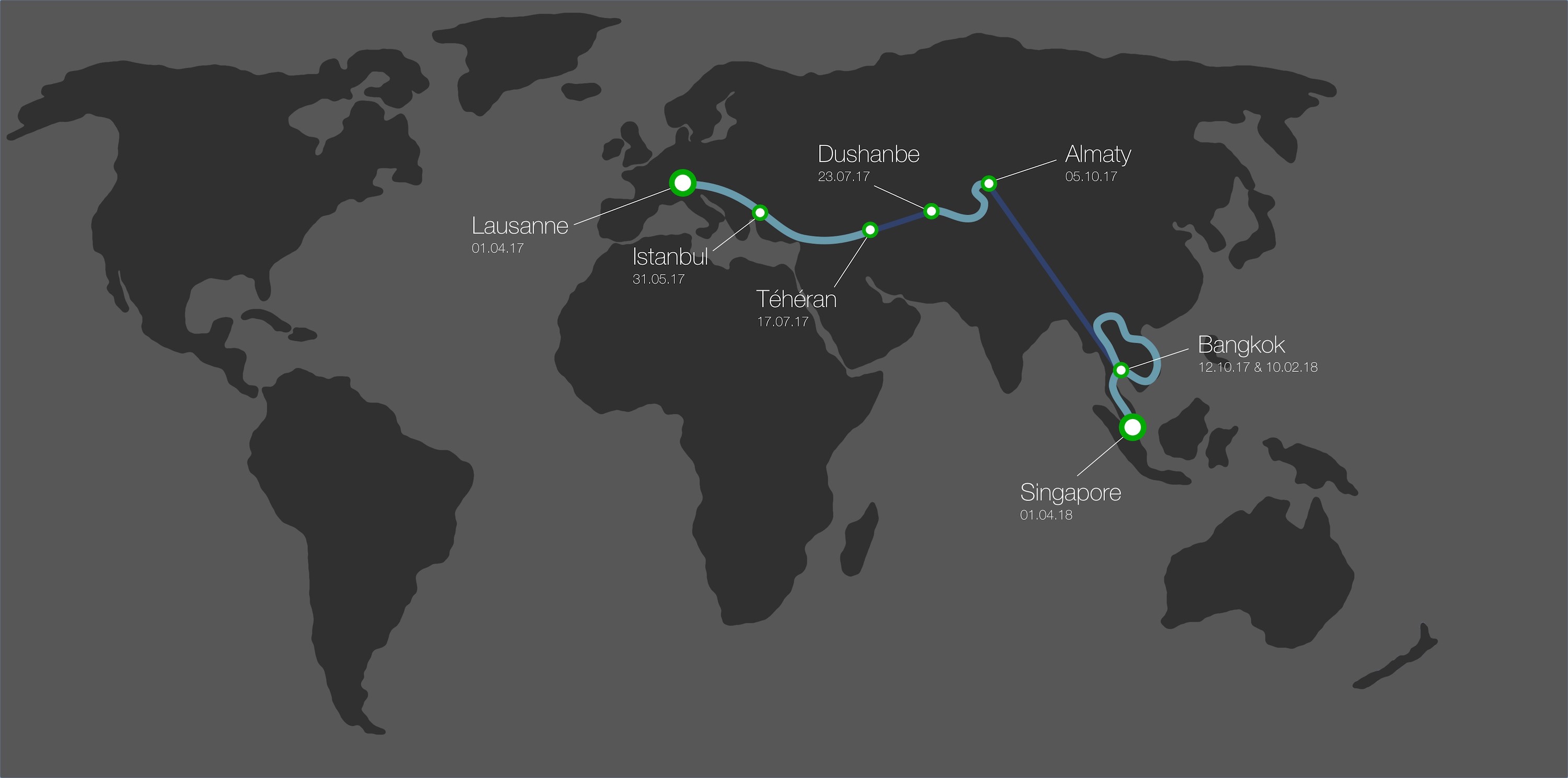 Voici l'équipe d'Hello Bike World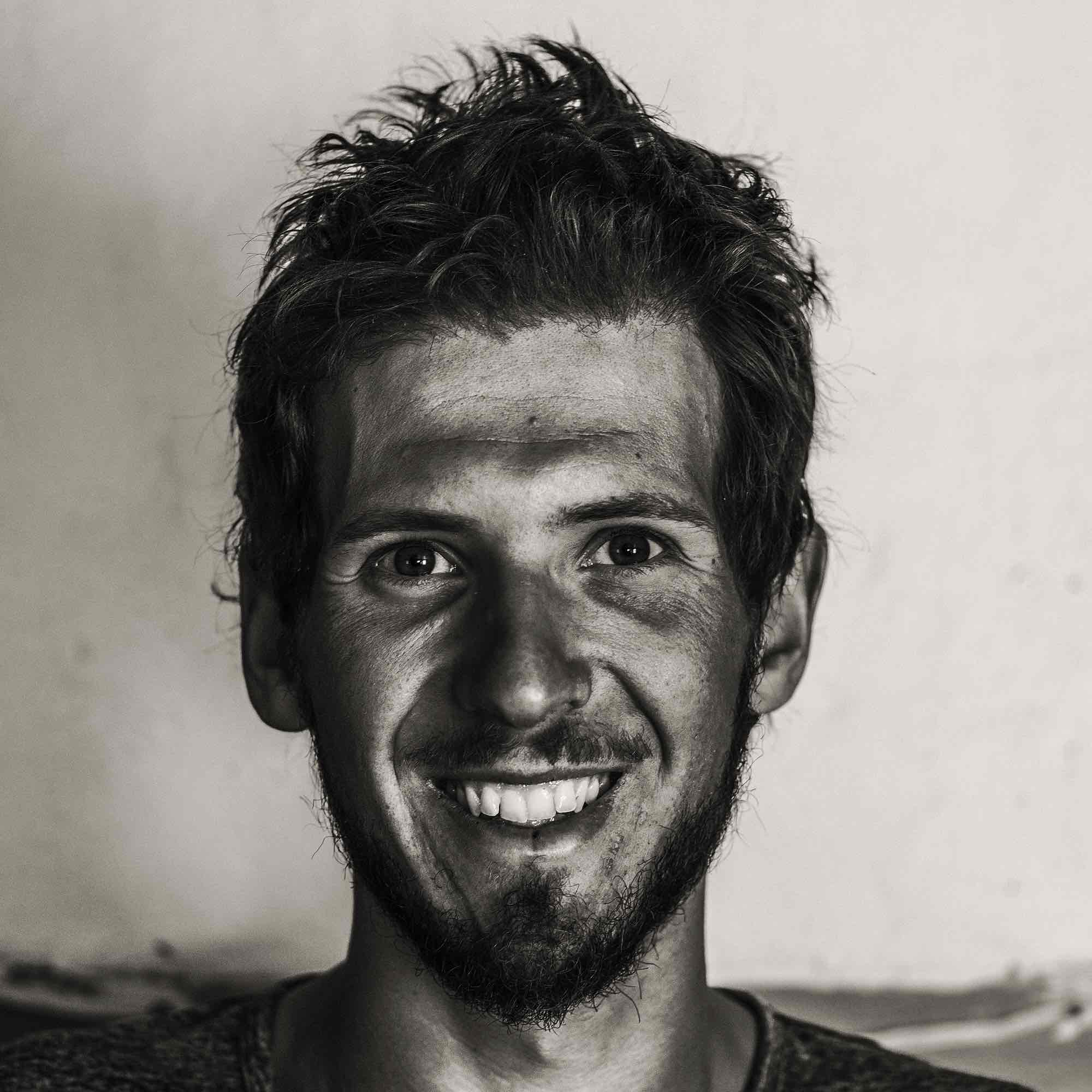 Arlen Détraz

Hello World ! My name is Arlen Détraz, I have 24 and I am engineer Energy Building. I carry two flags close to my heart: Canada (mon pays natal) and Switzerland (I live for 4 years).
Experiences

Over the years, cycling has held several positions in my life. leisure, exploration area, transportation and more recently, the trip. I did a tour 40 day in summer 2015 Robin, which made me want to see more and go further, Longer. It is for me the best way to discover new areas, cultures and be close to the people.
I love

Manger, tinker, share new experiences and debate on energy-related issues.

I do not like

The noise when I'm trying to sleep : distant karaoke, barking dogs, the trucks…
Material loss
Mechanical
Photography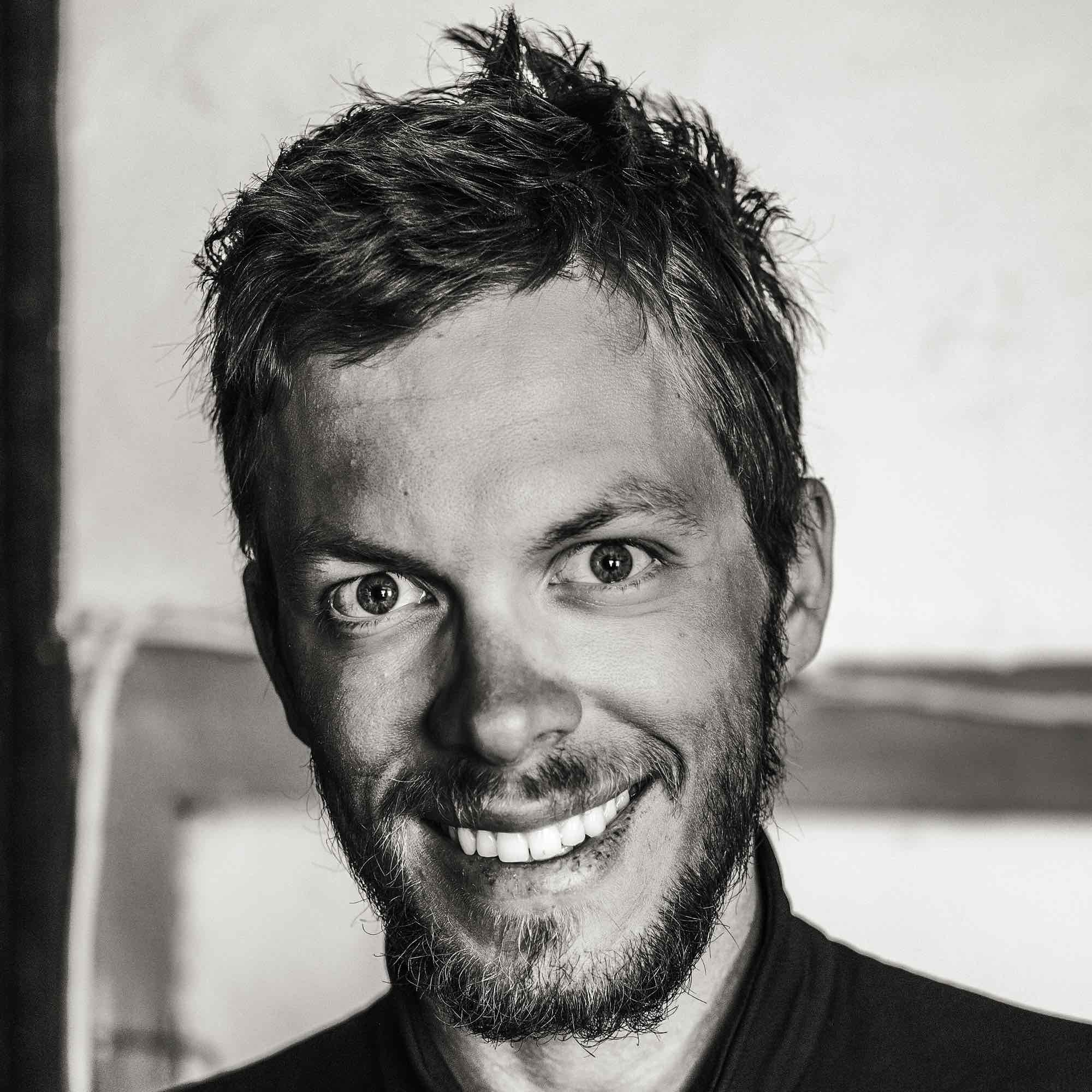 Firmin Manoury

Moi c'est Firmin, Small Switzerland 26 years thirsty for adventure, passionate about nature and great landscapes (Fine preferably). I am an engineer in Electricity (EPFL), I hope one day to work for the world in the field of electric mobility, among others.
Experiences

Introduced to travel from the age of 0 specifically year, I soon became a follower of vacation away from hotels and beaches. After a Geneva-Toulon bike then a genial "Very Bike Trip" 3,000 km in Italy and Croatia, Place the biggest journey of my life: Hello Bike World !
I love

The picture, the video, the music, new technologies and also sushi.

I do not like

The food Tajikistan, the flags of the trikes that constantly whip my face when I ride behind.
Resistance to mosquitoes
Writing articles
mechanical reliability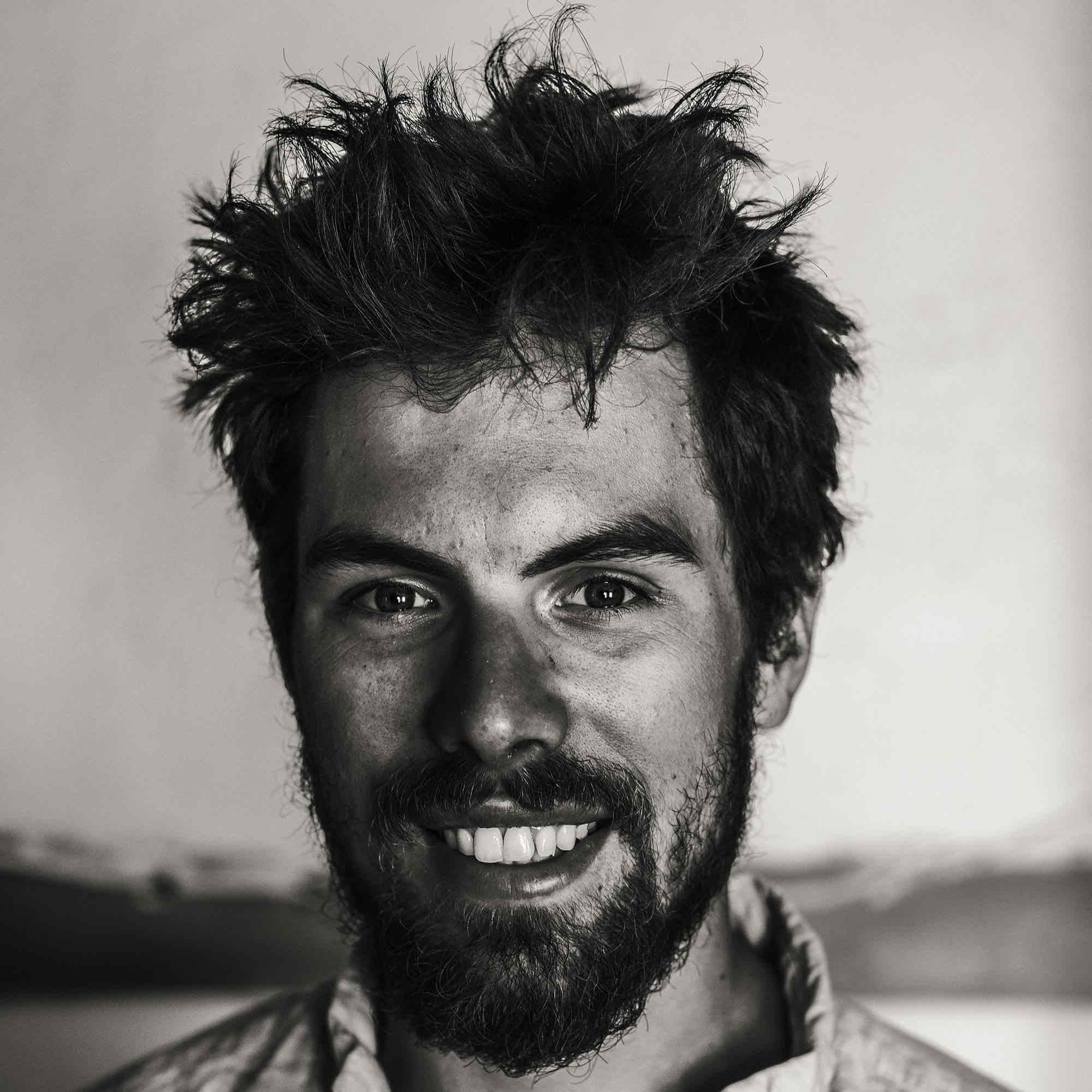 Robin Mégret

Robin, 26 and over all my teeth since I took a car two years ago while I was riding leisurely bike. I am an engineer in renewable energy. Yes, wind turbines, solar panels and company, I like this ! Moreover, it seems to me well to go to settle anywhere in the world.
Experiences

In terms of travel, I started 2011 a travel 1000 km in Switzerland and 2000 km one 2012, 3000 km one 2013, 4000 km ... And not ! ah, I have had you ... I traveled once with and once with Firmin Arlen. Now, it'll be interesting to do it in three (no pun ...).
I love

Good jokes, video editing, the music I listen to every day on the bike.

I do not like

Firmin be behind on the road because I see nothing. People who sit on my trike without asking.
Video montage
Good mood
mechanical reliability