And we passed each other on the way..
This story is told in video right here. You did not follow the episodes ?
Long story short ... we met in 2018 in Cambodia during the great bike trip from Switzerland to Malaysia. Then we did 6 months together in an adventure who took us to Indonesia, in South Korea and Japan.
A fine 2021, we decide to leave our respective jobs to go on an adventure for a while, always by bike of course.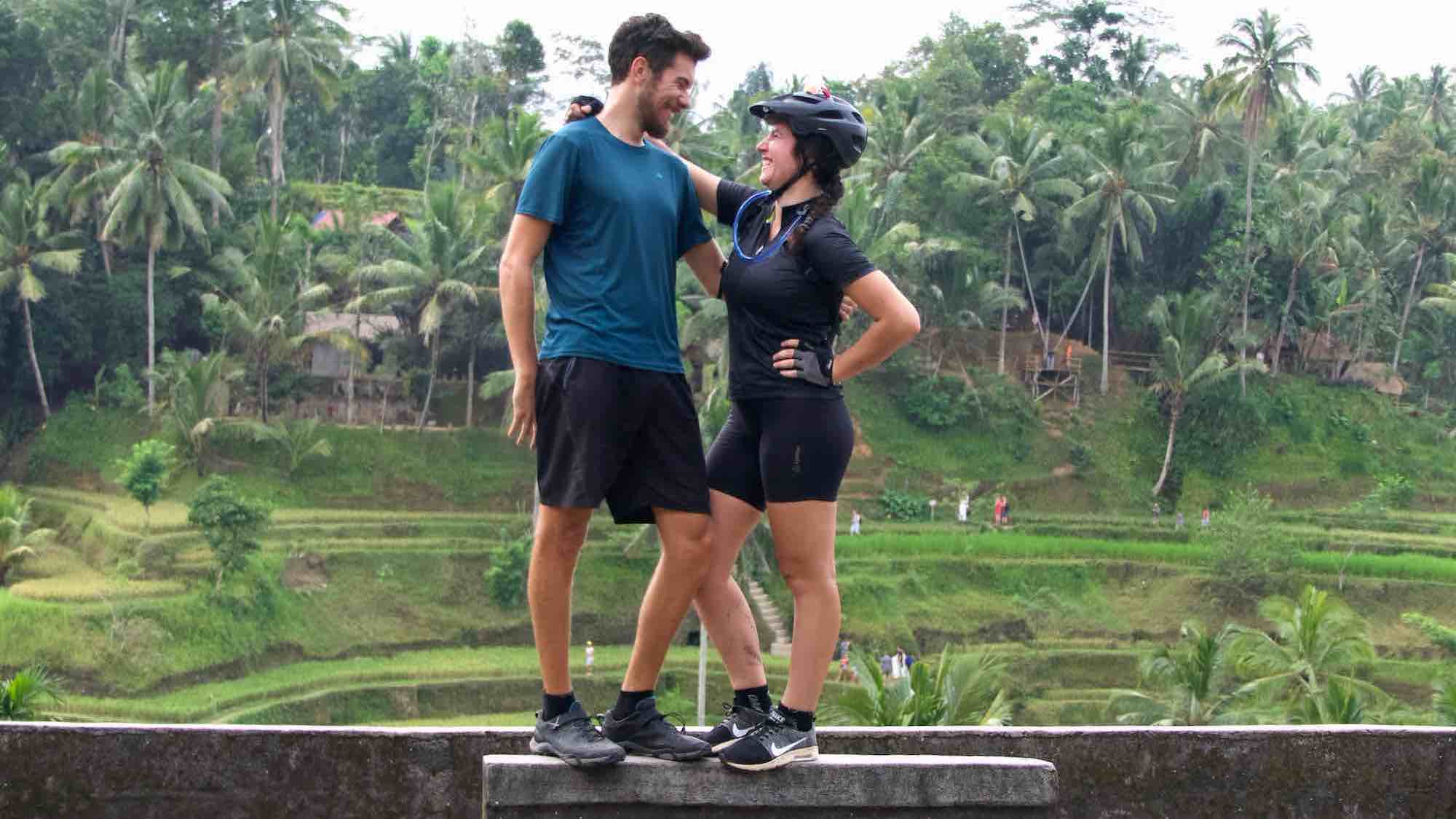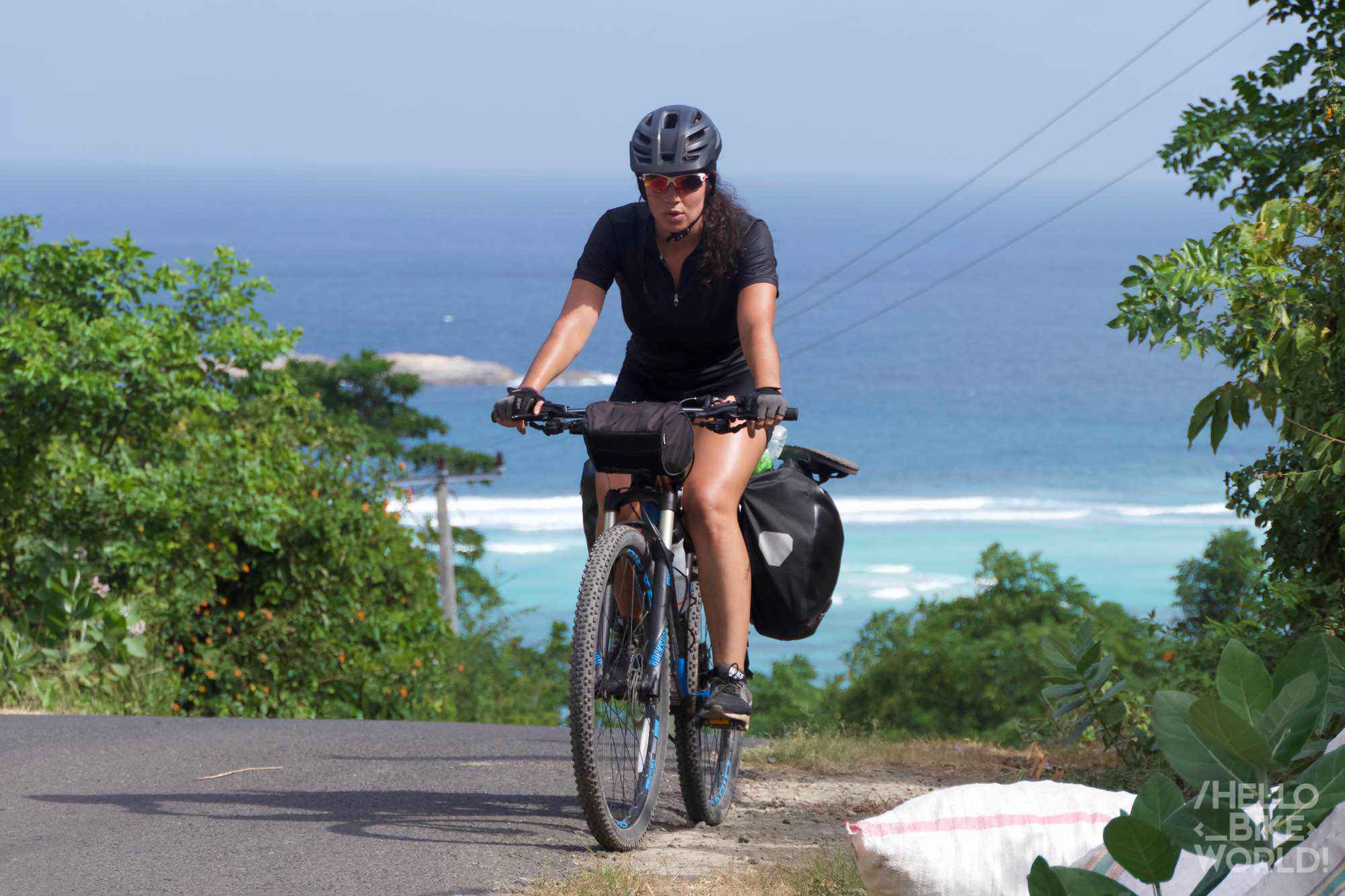 Perseverance
Instagrammer
Resistance to hunger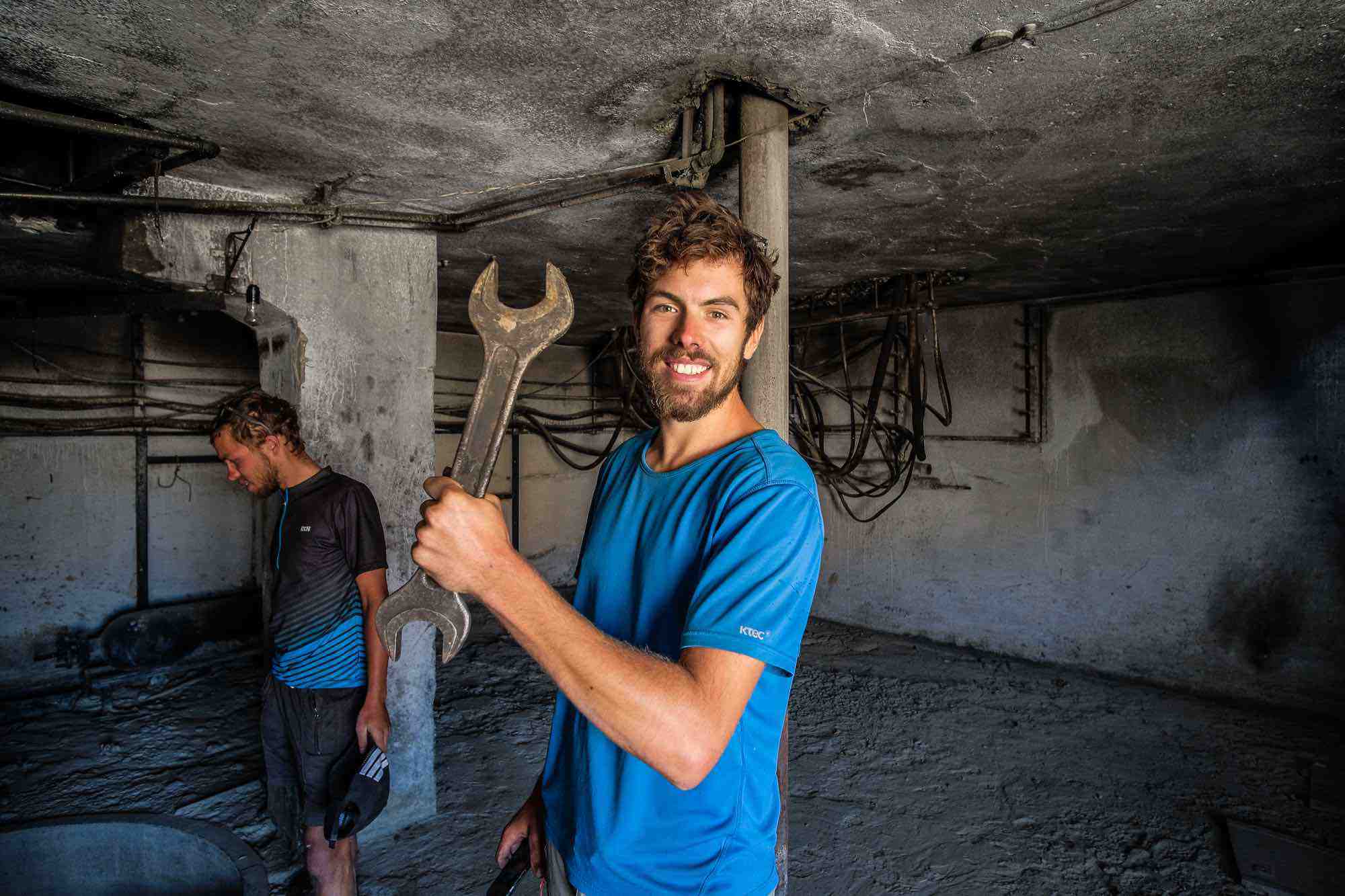 Robin

Robin, 29 years and more all my teeth since I hit a car in the face in 2016 while I was riding my bike quietly. I am an engineer in renewable energy. Yes, wind turbines, solar panels and company, I like this ! Moreover, it seems to me well to go to settle anywhere in the world.
Experiences

In terms of travel, I started 2011 a travel 1000 km in Switzerland and 2000 km one 2012, 3000 km one 2013, 4000 km one 2015, then 25'000km one 2017-2018. In other words, I know quite a bit about it. On the other hand, I don't know much about wild animals…
I love

Good jokes, video editing, the music I listen to every day on the bike.

I do not like

The police stopping me on the road to take a selfie.
Video montage
Good mood
mechanical reliability
The idea is quite simple : we arrive in Kenya with our bikes. Then we find a way to reach the capitals of Uganda, from Rwanda, from Burundi and Tanzania.
Ensuite ? it's less clear ... but there are still some nice surprises to come.
Follow on the map
Coming soon...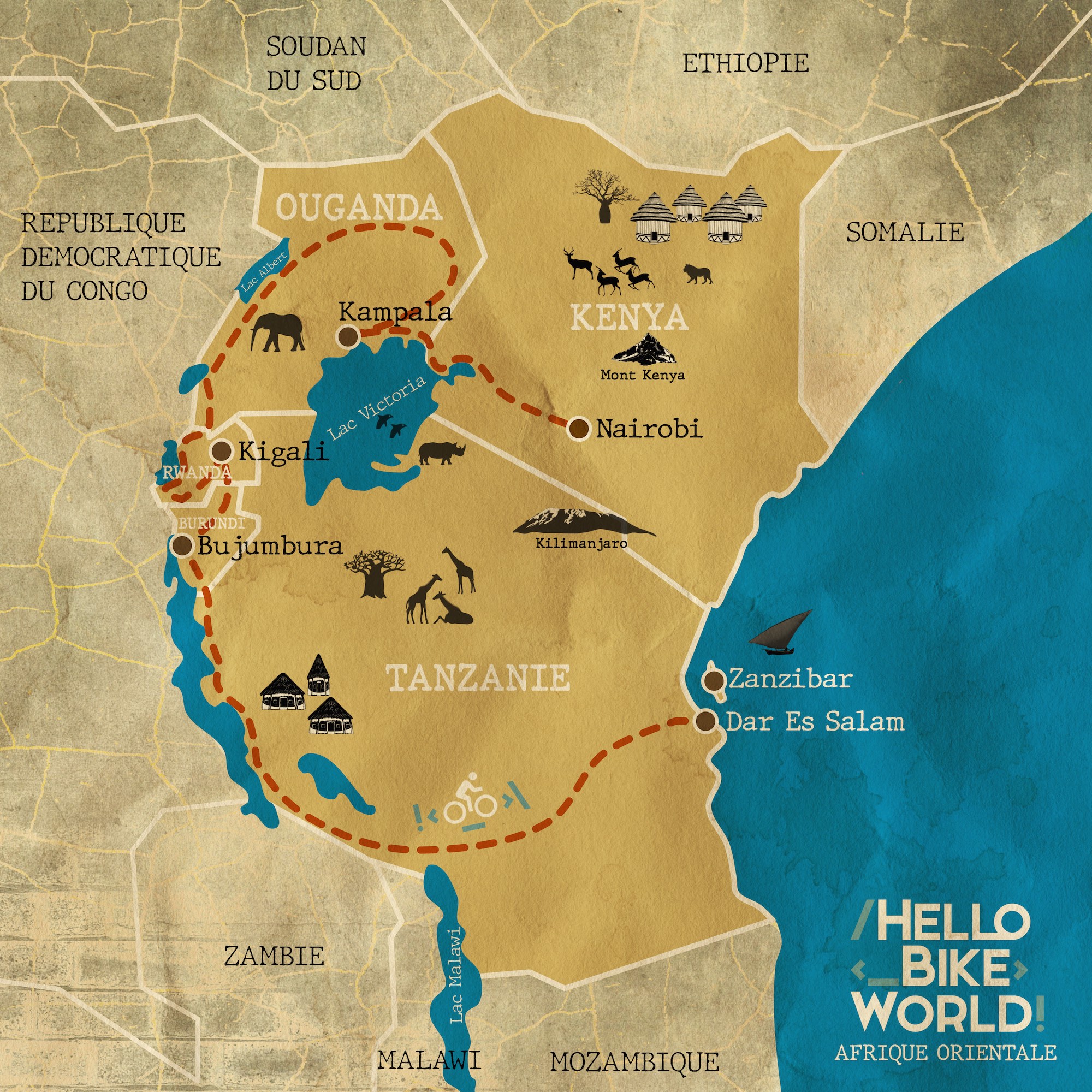 Why start in Kenya ?

It's a stable country where we have already vacationed in July. The transition will therefore be a bit less brutal in an environment that we have already tasted.

How to reassure our mothers?

Telling them that everything is going to be alright (and by the way, everything's gonna Be Alright !).
And it's not dangerous ?

Was, this is the less funny part. We won't take any risk, and we will absolutely not enter a country that is not recommended. Even if it means making a big detour if you have to, but there is a moment when you have to know not to play stupid.

And once we get to Zanzibar ?

well, one time over there, we will see… It's not to be mysterious but sincerely, we don't have a well-defined plan yet.
The job ?

obviously, to leave leaving all his life behind requires sacrifices… We both quit our job so as not to have a time constraint.

Money, money ?

Yes, such a trip is expensive : the equipment, plane tickets, visa, etc… But it is still much less expensive than a traditional trip.