Sarah and Robin : 6 months in Asia
Sarah a rejoint Hello Bike World qui devient Hello Bike Love.
In the program, Indonesia : Java, Bali, Lombok and Borneo. Ensuite; South Korea and Japan !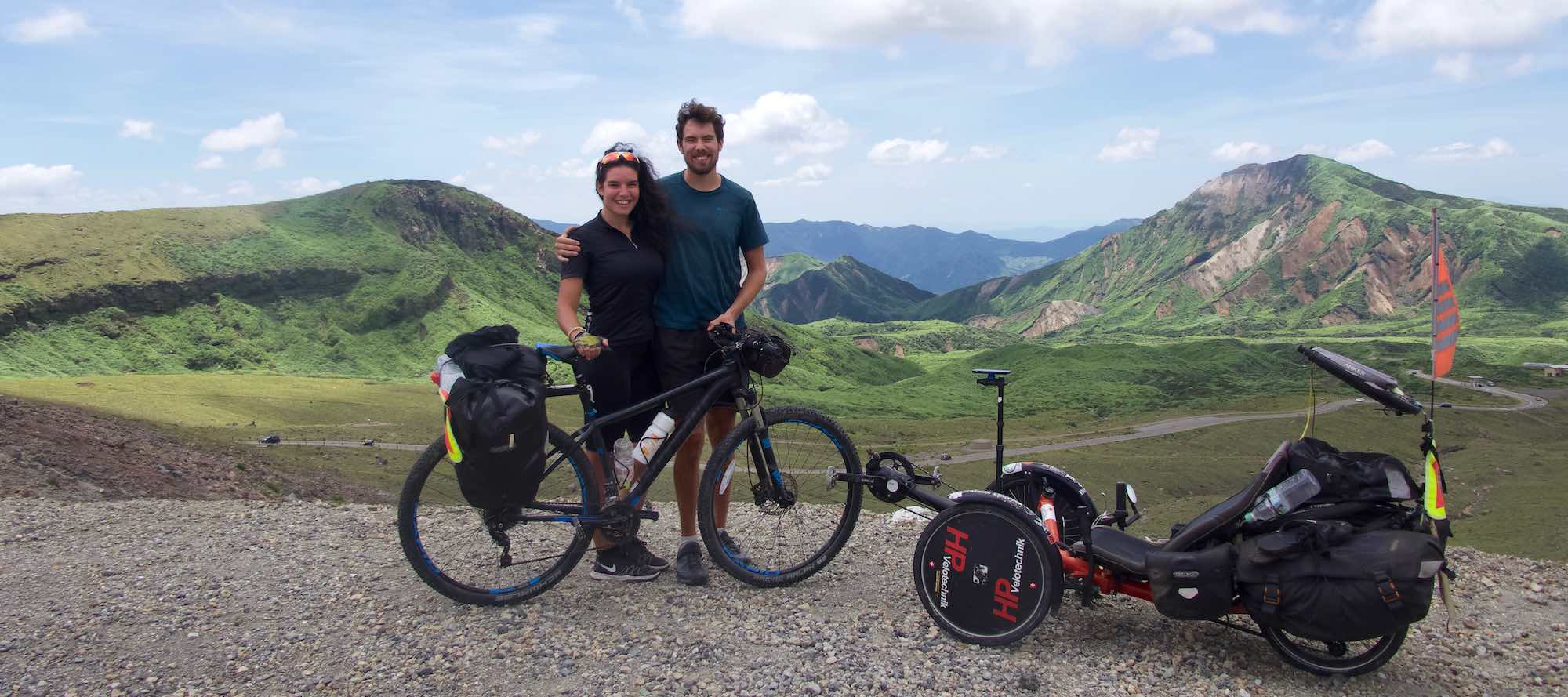 Hello Bike World : Firmin, Arlen and Robin from Switzerland to Malaysia in a year (avril 2017 - avril 2018)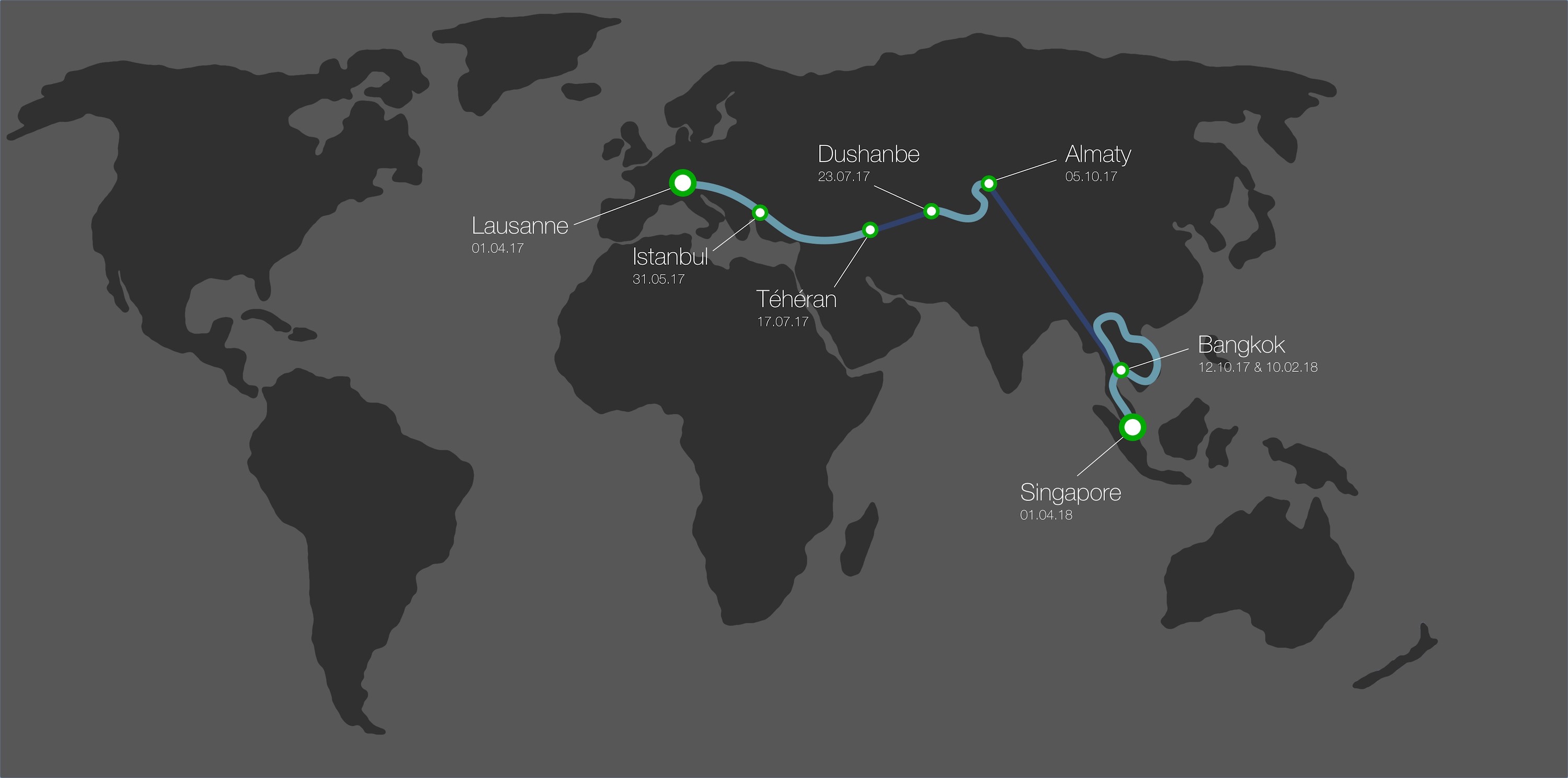 The 1is avril 2017, three young Swiss in search of adventure embarked on the world's roads. In the program : Suisse - Malaysia. The following ? It is not yet clear, but it promises to be exciting ! welcome to Hello Bike World.
Voici l'équipe d'Hello Bike World